Why Lynn Loves Ashley: "Ashley embodies the polish, the pretty and the passion that LFW loves to bring to clients' wedding days. She's detail-oriented, always impeccably put together and carries herself with absolute grace. For all her ladylike panache she's also not afraid to roll up her sleeves to ensure even the tiniest detail is attended to until it's perfect. With Ashley, you know that everything she does will be done with excellence, every time, no exceptions."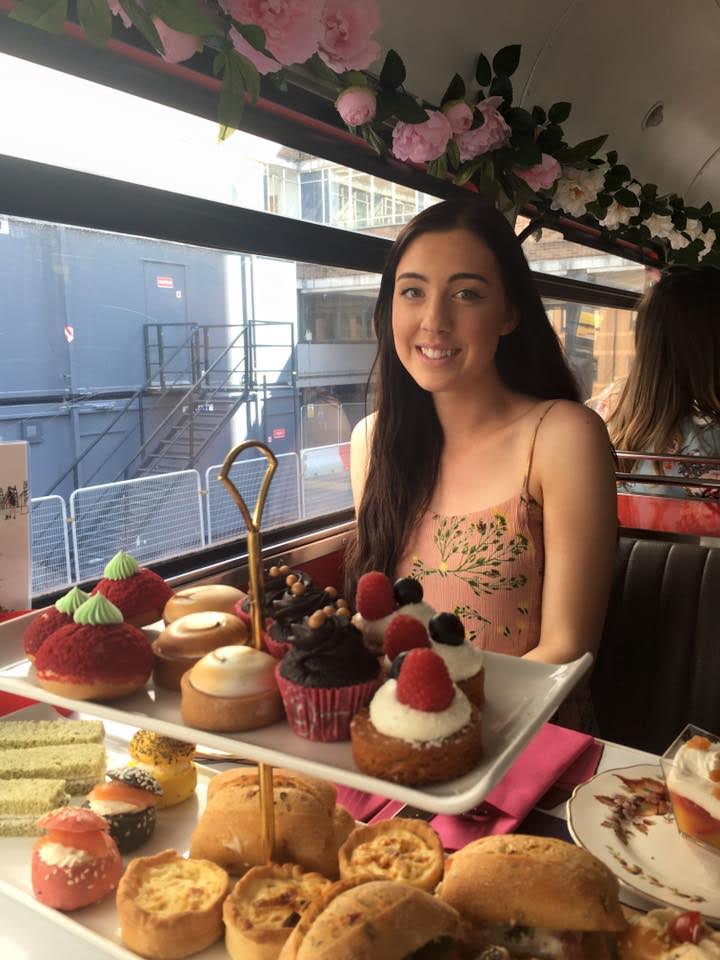 Tell us about yourself: One of the most important things to me is to try to not take life too seriously and to find the silver lining in all opportunities. My friends and family know they can always count on me to provide a good story and to share a laugh with. I am very close with my family, specifically my mum. She has taught me some of my most important life lessons, including my fashion sense. Some days we even wear matching outfits by accident... how embarrassing! In my free time, you can often find me brunching it up with friends, baking up a storm in the kitchen, dancing out to classic rock, watching the history channel. Or, sometimes if I am feeling adventurous I will attempt some sort of outdoorsy activity, usually at my own peril, like when I decided to go paragliding in Austria on a whim. ... but hey it makes for a good story later.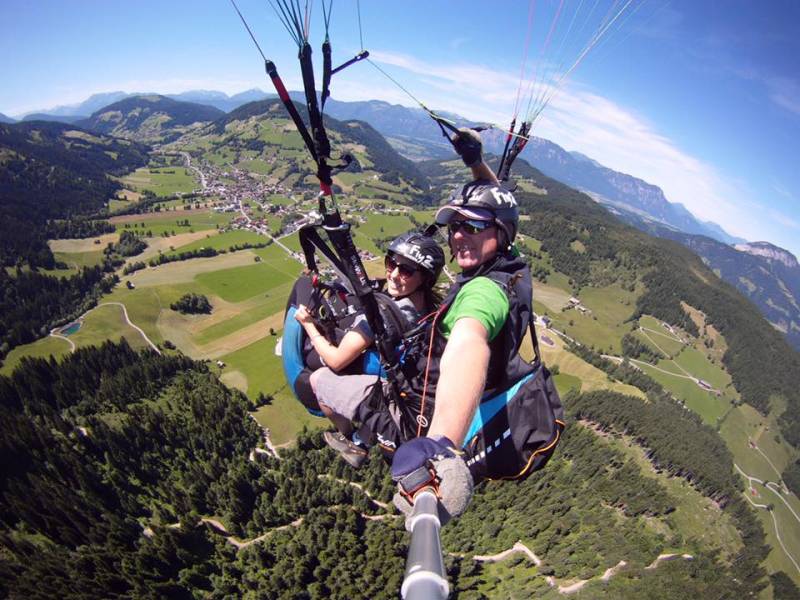 What inspired you to get involved in the wedding industry? To be honest, it was a combination of a variety of different interests that lead me to a career in the wedding industry. I am a hopeless romantic... you can almost always find me watching a romantic comedy on television. But more than that, I have a passion for event coordination, specifically emotional events that have a strong purpose and sentiment behind them. However, at the end of the day, I think the main reason I wanted to pursue this career path was due to the reward of dedicating my time and expertise to creating one of the most special moments in a couple's lives and enabling their vision to become a reality on their special day.
What challenges do you love about working in weddings? One of the main reasons I love my career as a wedding professional would be a result of the ever-changing atmosphere and ability to continually grow and learn as an individual. I am constantly taking the time to learn new ways to handle things, which I find to be very rewarding. Each wedding has its own unique challenges, and I enjoy having the ability to seek them out and grow each time I solve them.
What's your favourite moment at every wedding? I love hearing the couple recite their vows to each other during the ceremony. Hearing their proclamation of love for one another is always one of the most powerful and endearing moments of a wedding. Also, it would be a lie to say that I do not get teary-eyed every time the couple shares their first dance together. It's moments like these that I cherish.
What's the key ingredient to a great wedding? I would say one of the most important ingredients to a great wedding would be lots of love, laughter, and everyone basking in the moment. Weddings are one of the most memorable days of an individual's life for a reason, they are to be enjoyed and remembered for decades. I say talk to as many people as possible, enjoy all the delectable foods, and whip out the dancing shoes of course!