Why Lynn loves Amy:
Having a firm hand on the onsite operations of LFW through her years as a décor lead with us, Amy is our beacon of steadiness in a tornado of wedding detail. Steady to her course, Amy steers through everyday with solid confidence and ease. She is the "I got this" girl in the office and is always there to help keep everything on course. She is a true team player with leadership skills to match! Plus she buys me heart shaped doughnuts from time to time! Amy Nelson is a rock solid member of our team and I personally am so grateful for her insane work ethic an dedication to getting the job done… the LFW way.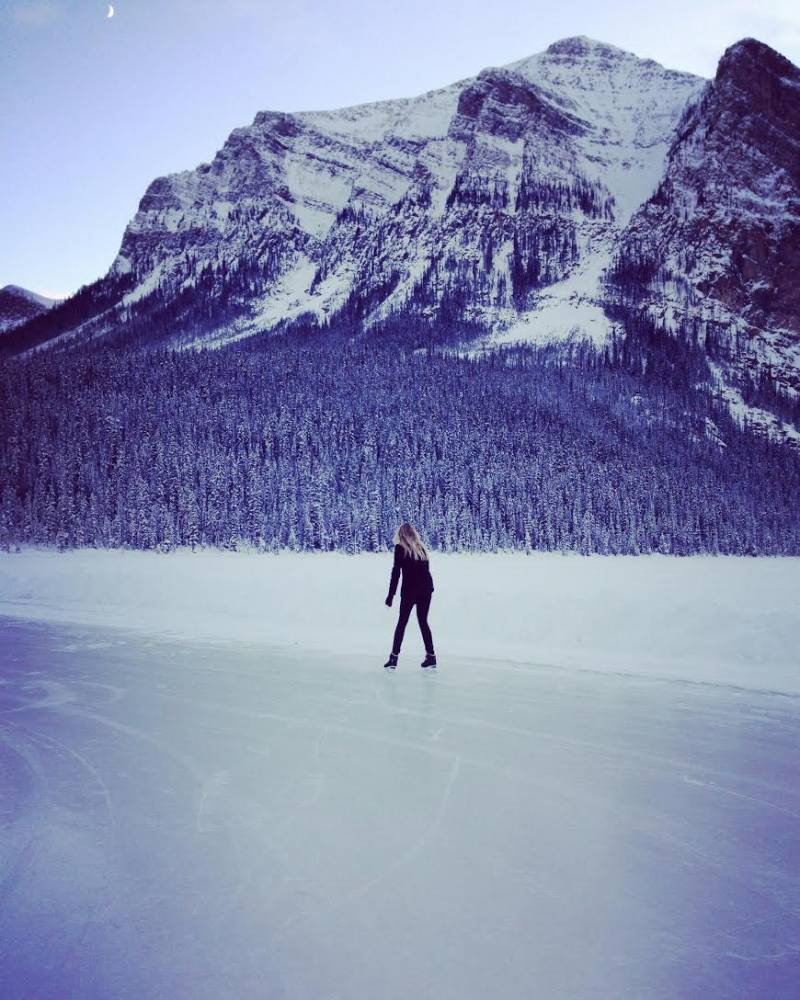 Tell us about yourself: Born and raised in Regina, Saskatchewan. I should probably insert the obligatory "GO RIDERS"! I am very close with my family and have one brother finishing his undergrad and playing volleyball at the University of Saskatchewan! I spend many evenings watching his games streamed online, texting with my mom as we support him from afar. I enjoy traveling when possible, Kelowna is my favourite weekend get-away. I lead an active lifestyle and take advantage of living near the Rockies during the spring/summer/fall months. My co-workers tease me often for some of the healthy foods I eat and drinks I consume. When coworkers turn into friends who feel like family, there is nothing better!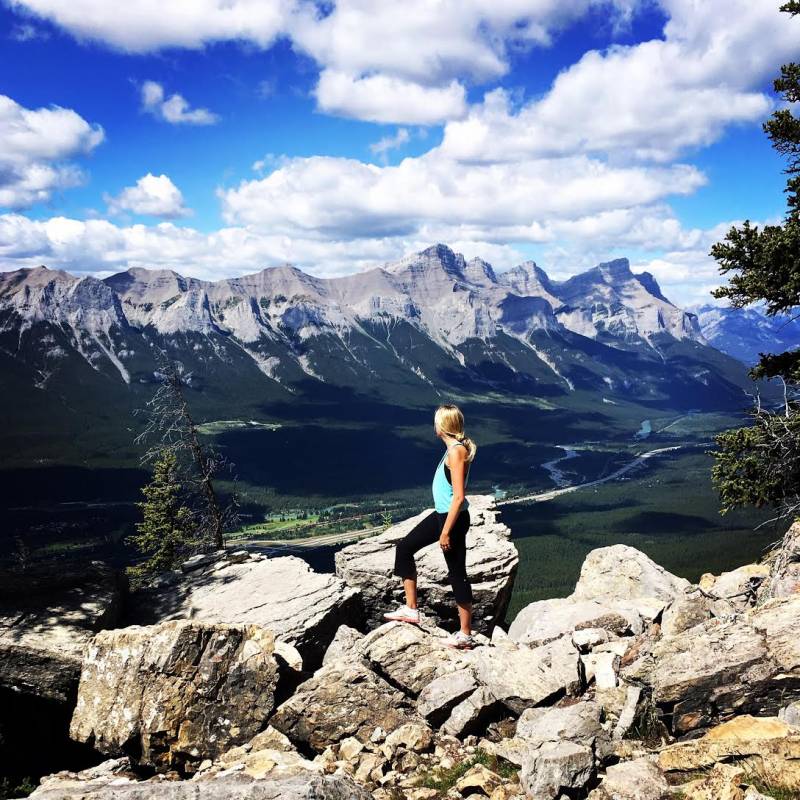 What do you love about being a Wedding Coordinator? Weddings are a couple's fantasy and long awaited dreams coming true. Leading couples through the Design/Planning process is always an adventure – their excitement and love is always contagious, it's impossible not to feel all of the emotions along with them.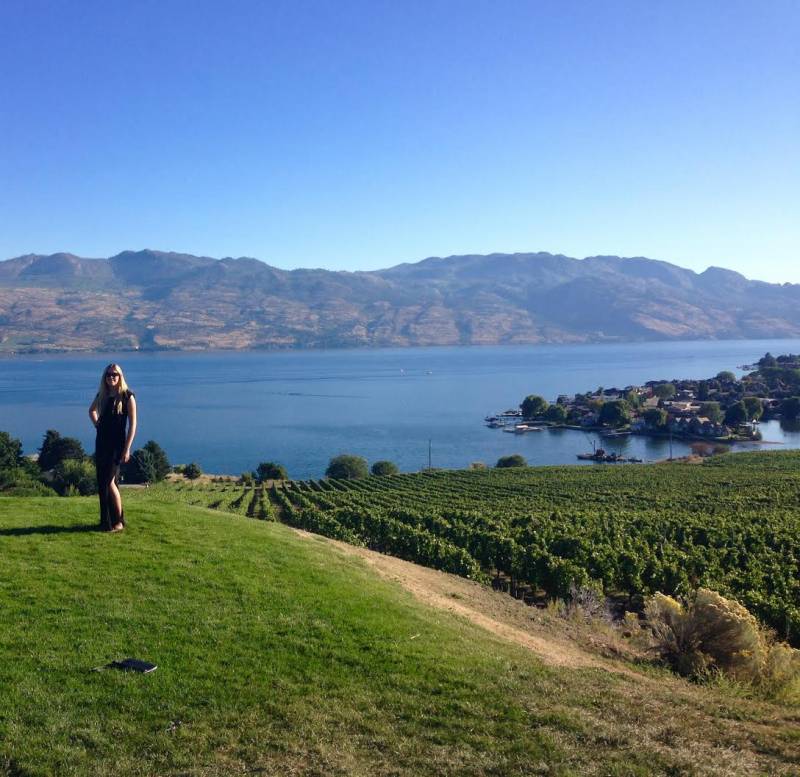 What challenges do you love about wedding days? A lot of work goes into a wedding day. We are managing vendors, crew, bride & groom, and their families just to name a few. Every wedding presents its own unique challenges, from weather to production to emotions. I always leave every wedding with my adrenaline pumping and feeling an emotional high from witnessing a beautiful day with people you have gotten to know very well over the planning year. That's what keeps me coming back every weekend for 8 months out of the year.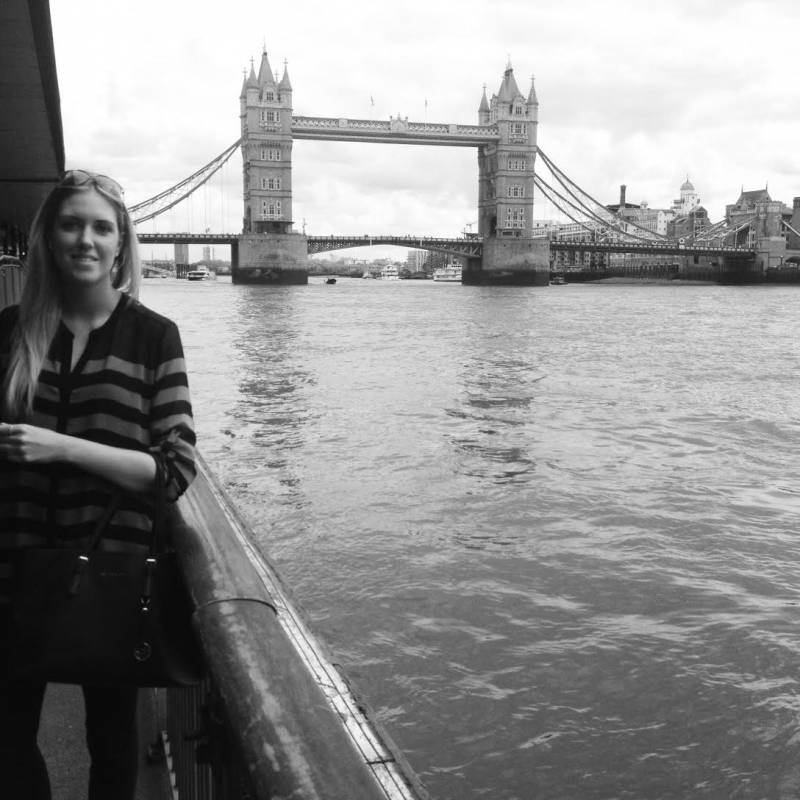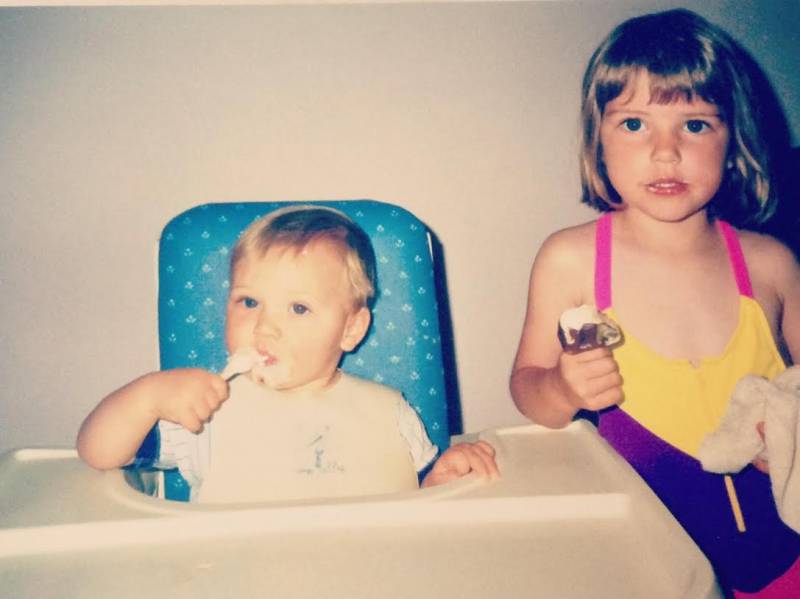 What's your favourite moment at every wedding? It's straightening the bride's train and veil, witnessing an emotional moment between father and daughter with a sentimental song playing in the background.
What's the key to a great wedding? Every aspect of the day is important – the venue, the decor, the music, the menu, the cake and the dress – but it's nothing without the bride & groom living in the moment. Enjoying the celebration, taking in all of the love shown/expressed to them from everyone in the room. We live in a world where it is rare to have your family and closest friends all together for an evening. These memories last a lifetime!