Why Lynn loves Jody:
"She is our frontline gatekeeper who greets all our new clients they inquire with LFW. A friendly voice on the other end of the phone ready to guide you into the world of wedding planning. A member of our team from the beginning, Jody is our one-stop-shop when it comes to assembling your planning team."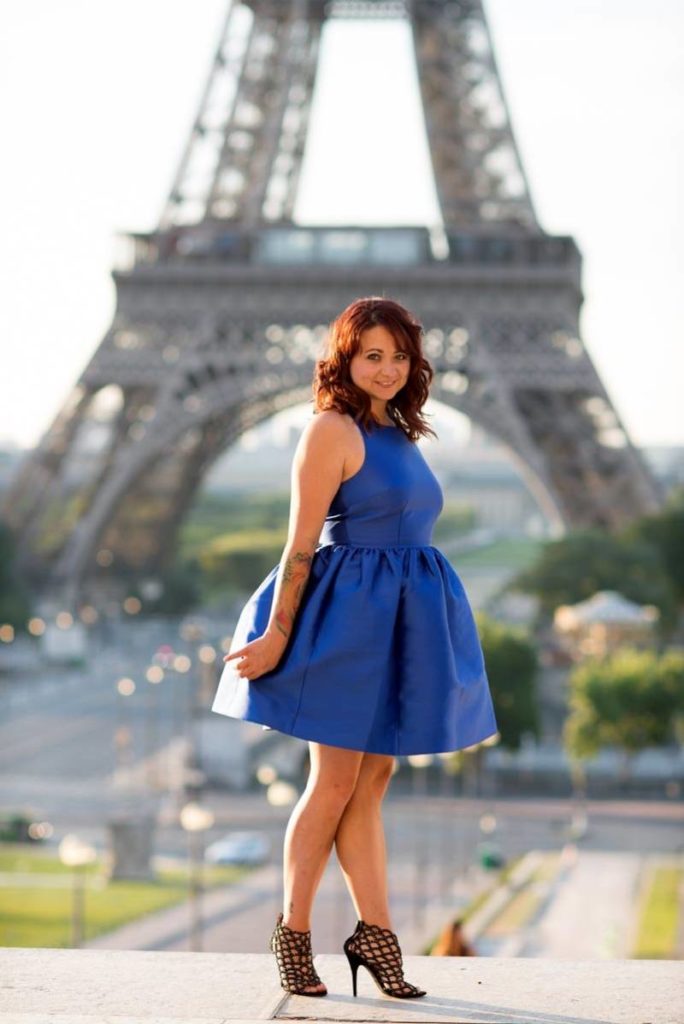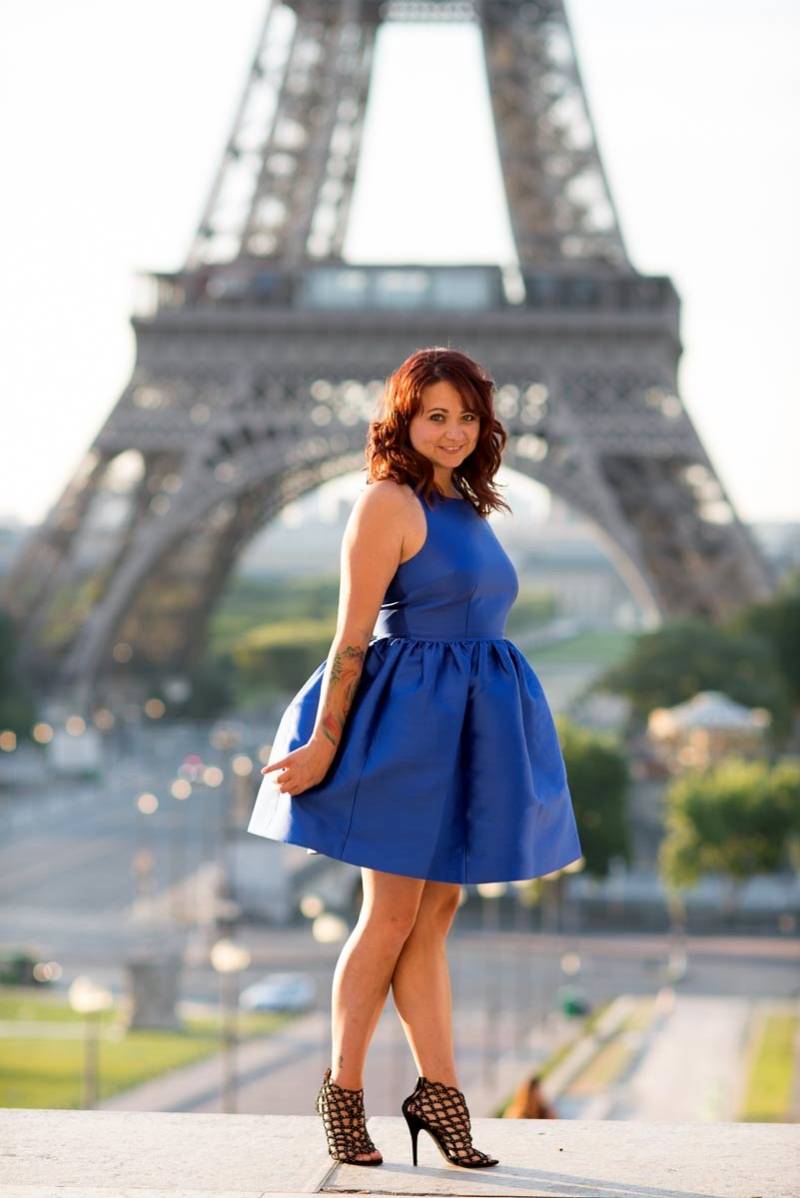 What inspired you to get involved in the wedding industry? Hmmm…. I have always loved the magic of a wedding. I couldn't decide what to take in university, so I took one class in a LOT of different areas to see if I would like it. I took public relations, marketing, interior design, copywriting, etc. and I wasn't happy with any of them. Then one day I took an introductory class for event management and as they say the rest is history.
What has kept you in it? The sparkle. We get to meet so many different clients from around the world. All of them are amazing in different ways and since I take care of the initial signing of the clients, I get to meet each and every one of them. We get to be a part of their most magical day, a day they can look back on fondly for the rest of their lives.
What challenges do you love about working in weddings? What problems do you love solving? This will sound absolutely crazy, but I love the rush. We plan, and plan, and plan, and then the day arrives… you get on site early, you walk the space, your team arrives and step by step the day unfolds.
What's your favourite moment at every wedding Favourite moment. There is a few. One would be when the Father of the Bride and the Bride are about to walk down the aisle. He looks at her and you see her grow up in his eyes, she goes from being his little girl to a bride. Then there is a moment, after the "I do's" when the Bride and Groom walk back down the aisle and reality sets in that they just got married! They look at each other with the biggest smiles. It's all of these little moments, that we get to witness that add the sparkle to our job.
What's the key ingredient to a great wedding? Love. Simply love. A loving couple, a loving family, vendors that love what they do, just love.
Tell us a bit about your family You don't really wanna hear about them, lol. They are what gets me out of bed every morning (really, I have three kids). Just kidding, they are my everything. I am married to my best friend and we have three little gremlins, who call us mom and dad. Life is magical, even through all the daily chaos.